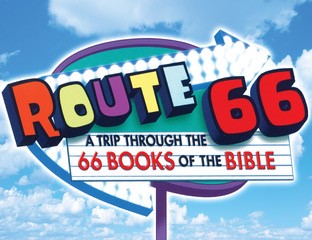 We are so happy to have the privilege of caring for your children on Sundays! Children are a gift from the Lord and it's our desire to partner with parents in helping children learn about and love Jesus. It's our prayer that families from all walks of life would make Westside their church home as we do life together, the lives that God has called us to live.
NURSERY CARE (birth through one-year-old): Even the very youngest learn about God's love for children through those who take care of them, play with them, and sing to them. Westside offers nursery care during Bible School, Sunday Morning Worship, and Sunday nights.
TODDLERS (1-year-olds that are walking through 3½-year-olds): Bible stories, games, music, and toys provide activities for toddlers to understand that God made them, loves them, and provides for them. Toddler care is also offered during Bible School, Sunday Morning Worship, and Sunday nights.
Weekly Happenings
Sunday School
Sundays, 9:00 a.m.
Children of all ages learn about God, His Son, and His creations. Biblical stories, heroes, and beliefs are presented at age-appropriate levels with Bible-based curriculum, games, stories, songs, crafts, and a snack.
Children's Church: 10:15 - 11:30 a.m.
Sundays, 10:15 a.m.
Staffed by volunteers on a rotational basis, Children's Church is a more active learning experience.  This time provides an opportunity for children to begin to understand worship at a child's level and attention span. Their leaders guide them in a time of worship through singing and Biblical teaching. Using Bible-based curriculum, God's Word may be presented as a story, a puppet show, a skit, or a discussion where young children can easily learn about God and His plan for their lives.