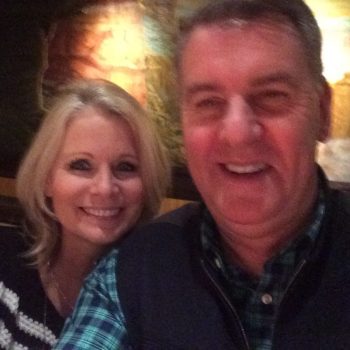 Senior Minister
620-778-3581
Phil is married to his beautiful wife, Lori.  He is a very fortunate and blessed man!  Lori serves the Church with Phil and is also a retired high school teacher.  Phil and Lori have four children and three grandchildren!
Phil is a seasoned minister with over 32 years of church leadership and ministry. 
He is a published author and has held the senior minister position for churches in Missouri, and Kansas as well as served as a lead church planter for a Texas church before coming to Westside in June of 2014.
He holds a Bachelors of Business Administration degree from Pittsburg State University in Pittsburg Kansas and a Bachelors Degree in Bible and Ministry from Ozark Christian College.