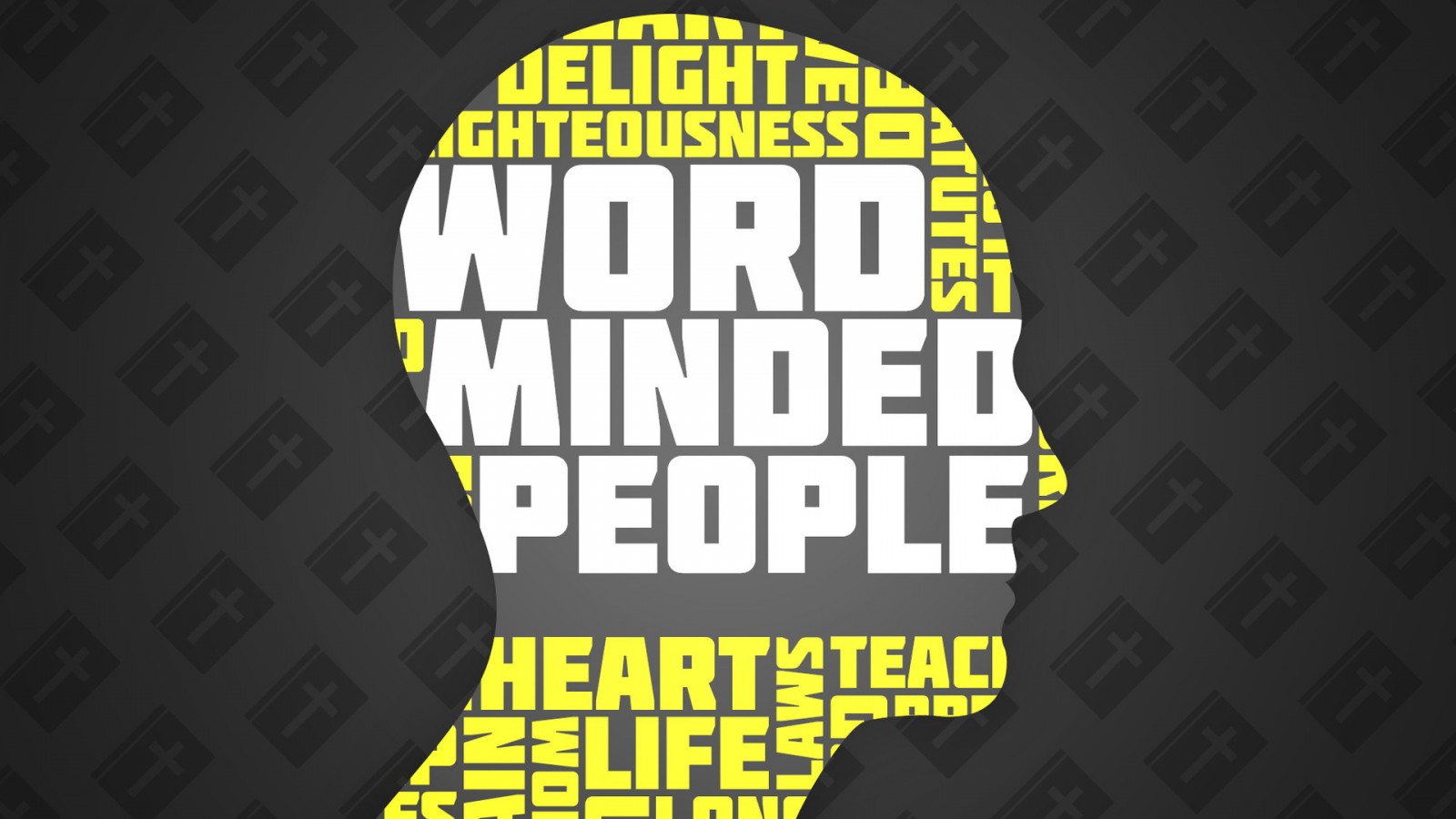 Thinking Like a Christian…
Understanding & Living a Biblical Worldview
(Some material based on David Noebel's book: "Thinking Like a Christian."  see quotes under titles)
Sundays @ 5:00 PM @ Westside Christian Church!
10145 NW Expressway         405.283.0800      wschristianchurch.org
6.21.20            #1        INTRODUCTION:  What is a Worldview?   "A worldview is any ideology, philosophy,
theology, movement, or religion that provides an overarching approach to understanding
God, the World , and the relationship of people to God and the world."
1 Corinthians 2:16b,  Romans 12:1-2, Acts 26:28-29,
6.28.20            #2        THEOLOGY:  Is There a God & What is God Like?  "Christ's teachings & actions as revealed
in the Bible provide the cornerstone for special revelation & a solid foundation for Christian
theism."   Hebrews 11:6, John 14:8-11,
7.5.20              #3        PHILOSOPHY: What is Real & What is True?  "The single most important philosophical truth
in the Bible is that Jesus Christ is the 'Logos' of God."   John 1:1-5, John18:37-38a,
7.12.20            #4        BIOLOGY:  What is the Origin of Life?   "Science is re-learning an old lesson:  the more one
discovers about the universe, the more one discovers design."
Genesis 1:1, Mark 10:6, Col. 1:16,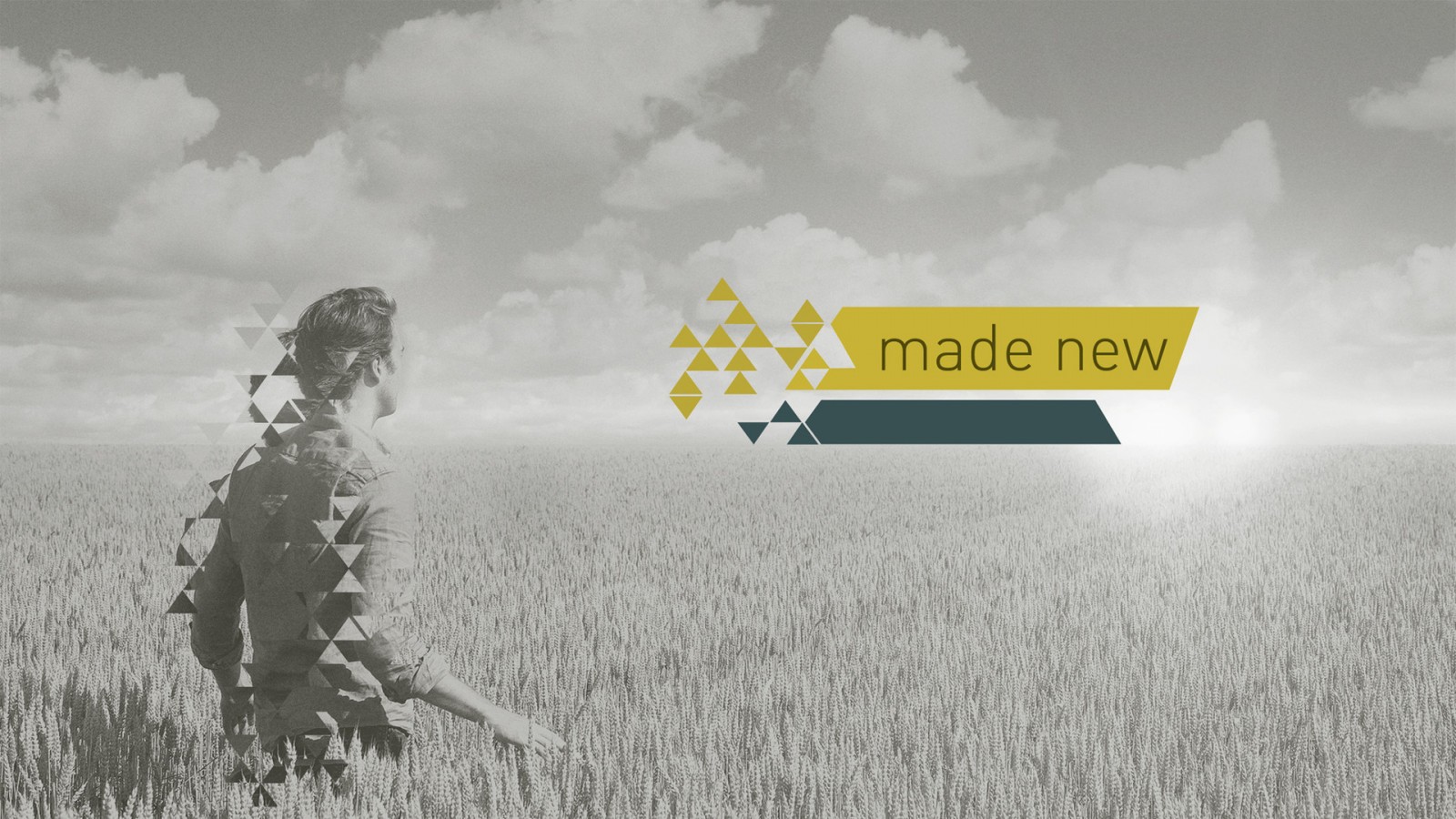 REBOOT...Finding My New Normal...Discovering the Life Lessons of Crisis.  Sundays @ 10:15 AM Church service & @ 10:30 AM via live streaming!
6.21.20 Father's Day:  #3  Father (must) Know Best!
Remembering  & Sharing What Matters with our family; during all of life.
Theme: Reboot the Family & the transfer of God's truth
The Crisis of family lost.
Texts: Luke 15, Deut. 6, Mal. 4, Proverbs 14:26
6.28.20  #4  In God We Trust
Is America Worthy of Patriotism?  Yes!
Theme: Reboot the Nation. (Returning to Our Godly Foundations)
The crisis of oppression is because of sin.  A return to God & His ways.  Renewing understanding & trust.
Texts:  Judges 6, 6:13, 2 Kings 19, 2 Kings 22-23, Proverbs 19:23
7.5.20  #5  In this Together
How Social Distancing can Draw us Closer!
Crisis sounds the call for unity, involvement & compassion
The Crisis of every man for himself (thinking)!
Texts: 2 Kings 7 
 7.12.20 #6  Ready for Rainy Days
How to prepare in advance, for trouble & loss
Theme: Reboot in personal & national Security.
The Crisis of Financial & Job Loss
(Wisdom, Preparation in advance & making the best of the situation)
Texts:  Genesis 37-50, Luke 16:2-4,  Matthew 7:24-29